News
Kyocera Unveils Next Generation Solar Products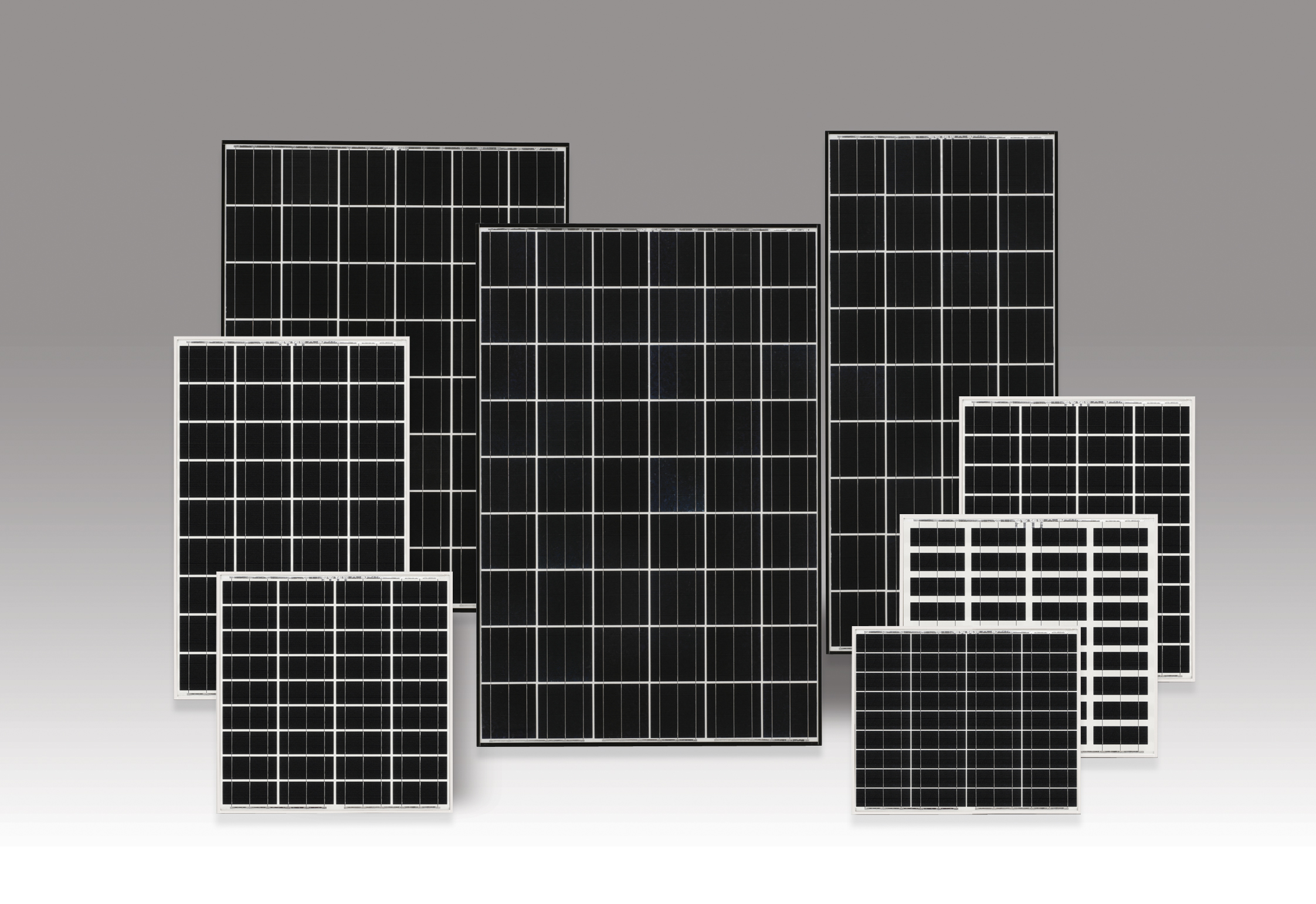 Scottsdale, AZ – February 7, 2008 – Kyocera Solar, Inc., a world-leading supplier of environmentally sound solar electric energy solutions, today announced the introduction of the highly anticipated Kyocera KD Modules, a UL listed photovoltaic module line from Kyocera consisting of larger, more powerful modules composed of high efficiency 156mm x 156mm solar cells.
Kyocera is leading the solar industry with the development of the most efficient and cost effective multi-crystalline photovoltaic modules available. The new and improved, Kyocera KD Modules feature higher output per module and maintain the three-bus bar circuitry along with the efficient and stylish dark d.Blue solar cells. Kyocera's patented manufacturing technique processes multi-crystalline silicon cells in order to produce a surface texture that minimizes reflectance and maximizes output. The new KD Modules are ideal for installation on all types of buildings, from residential to large-scale commercial systems.
The Kyocera KD Modules are an upgrade to the KC200GT, KC175GT, and KC130GT from the Kyocera KC Modules series. All modules in the new Kyocera KD Modules line feature locking connectors, are NEC 2008 compliant, UL listed, and boast superior field performance.
"Our tradition of producing high quality photovoltaic technology is clearly demonstrated with the new KD Modules," commented Tom Dyer, VP Marketing and Government Relations for Kyocera Solar, Inc. "The launch of this new product line further advances Kyocera's goal of providing our customers with superior products, excellent service and unmatched value."
About Kyocera
Kyocera Solar, Inc. (http://www.kyocerasolar.com) is a world-leading supplier of environmentally sound, solar electric energy solutions. With operating headquarters in Scottsdale, Ariz. and regional sales centers in the U.S., Brazil and Australia, Kyocera Solar, Inc. serves thousands of customers in both developed and developing regions. The company is a wholly-owned subsidiary of Kyocera International, Inc. of San Diego, the North American headquarters and holding company for Kyoto, Japan-based Kyocera Corporation.
Kyocera Corporation (NYSE: KYO / http://www.kyocera.com), the parent and global headquarters of the Kyocera Group, was founded in 1959 as a producer of advanced ceramics. By combining these engineered materials with metals and plastics, and integrating them with other technologies, Kyocera Corporation has become a leading supplier of solar energy systems, telecommunications equipment, semiconductor packages, electronic components, laser printers, copiers and industrial ceramics. During the year ended March 31, 2007, the company's net sales totaled 1.28 trillion yen (approximately $10.8 billion).
# # #

Top of page