News
KYOCERA Mass-Produces New Transflective LCD Displays
Vancouver, WA, December 2, 2008 – Kyocera is now mass-producing a new transflective 5.7" VGA thin-film transistor (TFT) LCD module. The display produces images by reflecting ambient light or using the onboard backlight system in low ambient light conditions. Reflecting ambient light reduces power consumption and offers excellent viewability, especially in direct sunlight. The new LCD's brilliant colors and high contrast, typical of Kyocera products, make it truly stand out.
Slim Design, Strong Performance
Kyocera's new transflective LCD module features a slimmer, thinner design suitable for handheld or portable products. This new model has the same electrical interface as Kyocera's popular V-Series modules, but is a compact 135mm wide x 104.8mm high x 8.85mm thick. It also features a long-life LED backlight and onboard constant current circuit. With its integrated DC-DC converter, a single 3.3V or 5.0V power source is sufficient for full functionality.
The new transflective LCD is ideal for displaying static images or full-motion video, with a wide viewing angle of 125°H x 160°W, 200 cd/m2 luminance, 150:1 contrast ratio and 30-millisecond response time. Typical applications include test and measurement, medical, POS/ATM, and avionics equipment. It is also available with a built-in four-wire resistive touch panel.
For a product demonstration or quotation, call Kyocera at 800-826-0527 or 360-750-6140 outside the U.S. Ask for a demonstration of the THG057VGLAH-H000 LCD display.
Contact:

Kyocera Industrial Ceramics Corporation
LC Division
5713 E. Fourth Plain Blvd.
Vancouver, WA 98661
PH: 800-826-0527
email: joe.maurer@kyocera.com
About Kyocera
Kyocera Industrial Ceramics Corporation (http://www.kyocera.com/kicc) is headquartered in Vancouver, WA. The company manufactures cutting tools and advanced ceramic components, and markets LCDs, thermal printheads, ultra high vacuum metallized assemblies and industrial lenses. It is a wholly-owned subsidiary of Kyocera International, Inc. of San Diego, the North American holding company for Kyocera Corporation.
Kyocera Corporation (NYSE: KYO / http://www.kyocera.com), the parent and global headquarters of the Kyocera Group, was founded in 1959 as a producer of advanced ceramics. By combining these engineered materials with metals and plastics, and integrating them with other technologies, Kyocera has become a leading supplier of cutting tools, solar energy systems, telecommunications equipment, semiconductor packages, electronic components, laser printers, copiers and industrial ceramics. During the year ended March 31, 2008, the company's net sales totaled 1.29 trillion yen (approximately $12.9 billion).
# # #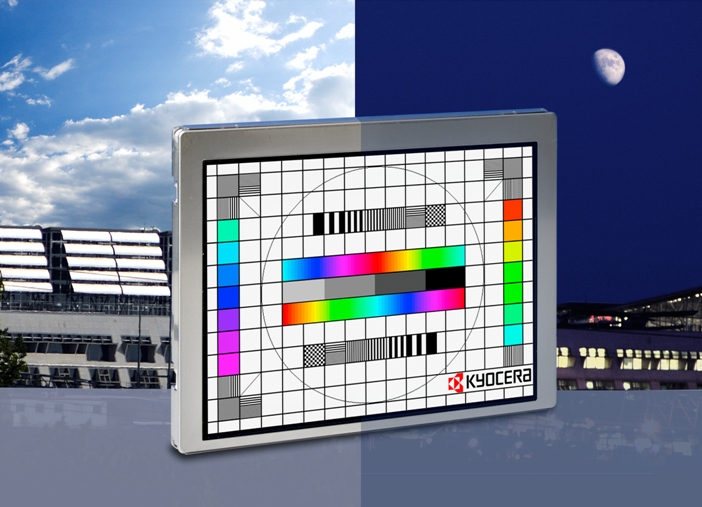 Top of page