News
KYOCERA Introduces Wide-Format, Super High Brightness TFT-LCD for Industrial Applications
New 12.1" WXGA with 1500nits brightness ideal for easy readability in outdoor sunlit applications
February 23, 2016 – Plymouth, MI – Kyocera today announced a new wide-format (16:10) TFT-LCD display for bright environments, indoors or outdoors. The display is a new 12.1" WXGA TFT-LCD.
Wide-format TFT-LCDs provide a sleek, modern design aesthetic that allows more information to be displayed on a single screen. The increased resolution and wide aspect ratio deliver greater detail and sharper imaging, making them ideal for all industrial display needs — including medical, agriculture, test and measurement, and marine applications.
Kyocera's new 12.1" WXGA (TCG121WX) TFT-LCD display features 1280 x 800 resolution. Designed with the newest high-efficiency power LED backlight, the display achieves a super high brightness of 1500nits, which makes it easily readable even in bright, sunny environments. Powered with Kyocera's Advanced Wide View (AWV) technology, the display provides a wide, 85-degree viewing angle in all directions (left, right, top and bottom) and eliminates color inversion.
It is easy to incorporate this new display into compact equipment designs because no additional components are required to drive the backlights. Kyocera's LED driver circuit is integrated into the display module. The new TFT-LCD is designed with a standard LVDS interface and offers a wide operating temperature range of -30° to 80°C.
Kyocera's new 12.1" WXGA TFT-LCD facilitates compact form factors in industrial equipment.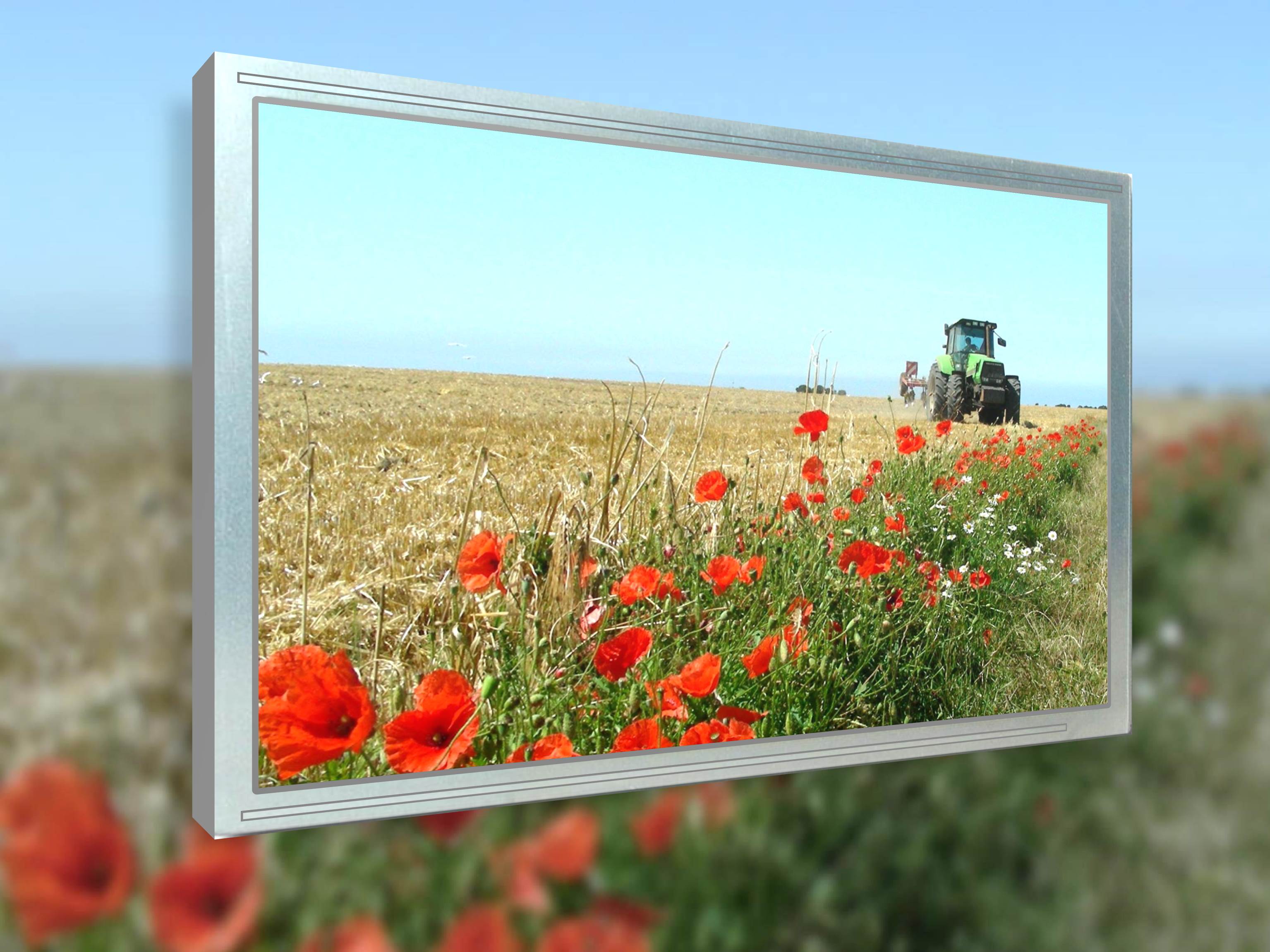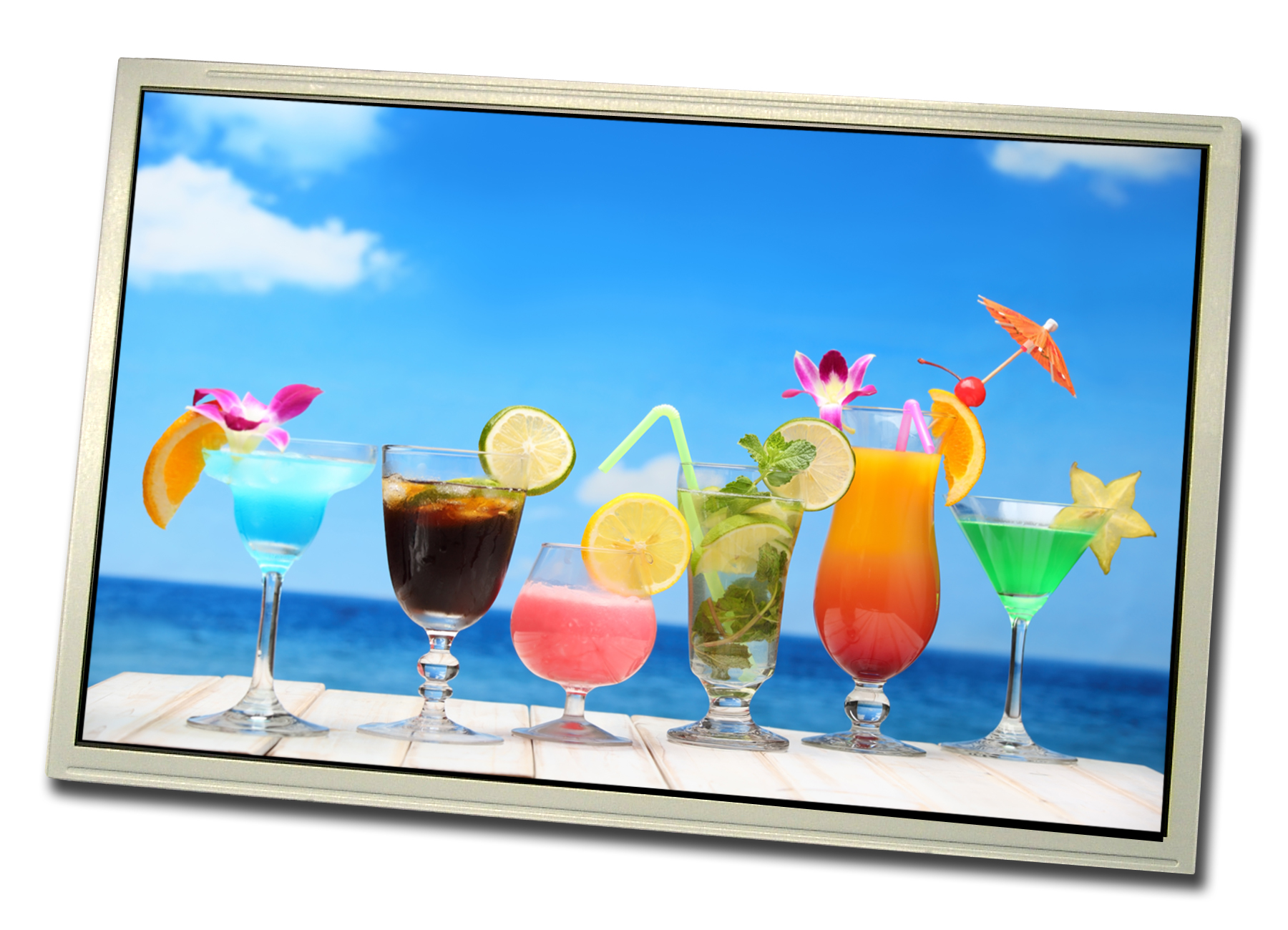 "Kyocera brings 40 years of experience in LCD technology innovation, making the company a preferred supplier of displays for industrial, automotive and medical equipment," said Cynthia Ferrell, Vice President of Kyocera Industrial Ceramics Corporation's Display Division. "We continue our commitment to developing environmentally friendly products; all of Kyocera's TFT-LCDs are RoHS compliant to reduce potentially hazardous substances."
The new wide-format (16:10) TFT-LCD display is in volume production and ready to ship immediately. For more information, please visit www.kyocera-display.com, call +1-734-416-8500 or email displaysales@kyocera.com
About KYOCERA
Kyocera expanded its global LCD business in 2012 with the acquisition of Japan-based Optrex Corporation (now Kyocera Display Corporation) — a manufacturing, sales, marketing and R&D enterprise founded in 1976, with nearly four decades of LCD innovations. Kyocera Industrial Ceramics Corp., Display Division, is the sales, marketing and value-added assembly arm for these products in the Americas, with LCD sales offices in Plymouth, MI; Atlanta, GA; Vancouver, WA; and San Diego, CA. LCD warehouse, distribution center and value-added assembly services are located in Plymouth, MI, with company headquarters in Hendersonville, NC.
Kyocera Corporation, the parent and global headquarters of the Kyocera Group, was founded in 1959 as a producer of fine (or "advanced") ceramics. By integrating these engineered materials with other technologies, Kyocera has become a leading supplier of LCDs, industrial ceramics, electronic components, semiconductor packages, cutting tools, solar power generating systems, printers, copiers and telecommunications equipment. During the year ended March 31, 2015, the company's net sales totaled 1.53 trillion yen (approx. USD12.7 billion). Kyocera appears on the latest listing of the "Top 100 Global Innovators" by Thomson Reuters, and is ranked #552 on Forbes magazine's 2015 "Global 2000" listing of the world's largest publicly traded companies.
###
Editorial Contact:

Jessica He
Kyocera Industrial Ceramics Corporation, Display Division
734-416-8500
Jessica.He@Kyocera.com

Top of page