KYOCERA Celebrates 50 Years of U.S. Manufacturing
Company's ceramics are essential to high-tech innovation in communications, computing, medicine, automobiles, space exploration, many other industries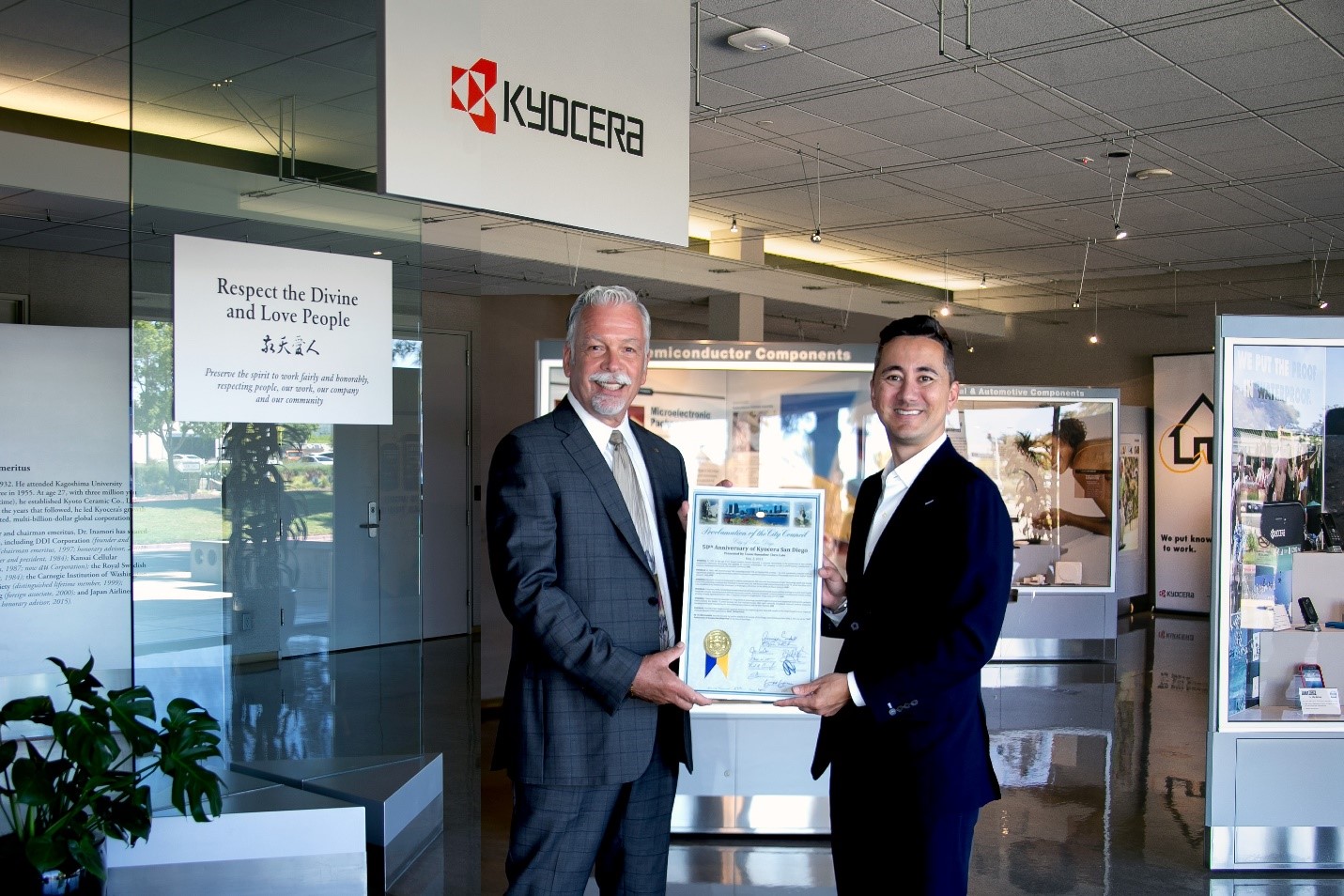 Kyocera International, Inc. President Bob Whisler (left) receives City of San Diego Proclamation from Councilmember Chris Cate honoring the company's 50 years of local manufacturing.
SAN DIEGO — July 27, 2021 — The City of San Diego has honored Kyocera International, Inc. for 50 years of U.S. manufacturing.
At its founding in Silicon Valley in July 1969, the U.S. company was Kyocera Corporation's first subsidiary outside of Japan. In 1971, Kyocera International, Inc. acquired facilities in San Diego and started producing ceramic semiconductor packages, becoming the first Japanese-parented technology enterprise with manufacturing operations in the State of California.

The company's history of innovation goes back much further. Kyocera founder Kazuo Inamori was just 24 when he became the first researcher in Japan to synthesize forsterite, an engineered ceramic with key applications in high-frequency electronics. Inamori founded Kyocera three years later, in 1959, building a ceramic part for use in early TV picture tubes — just as demand for consumer TVs was beginning to take off.

Following that, Kyocera established a pattern of providing advanced ceramic components to solve emerging challenges in every new field of technology. Today, the company's ceramics play an integral role in aerospace and space exploration, broadband, Wi-Fi, fiber-optic and 5G networks, computing equipment, document solutions, LED lighting, medical imaging, gene sequencing, and wireless devices — including Kyocera's own line of waterproof, ruggedized 5G smartphones and feature phones. Kyocera Group Companies now employ approximately 5,700 people in the U.S., with a network of 19 U.S. manufacturing plants.

"Kyocera employees have great dedication, and many of us have 20, 30 or more years of service with the company," said Kyocera International, Inc. President Bob Whisler, a 40-year Kyocera veteran. "We believe our employee loyalty results from our Kyocera Philosophy, our commitment to the principle of 'Doing what is right as a human being,' and our ability to offer challenging work that contributes to a better future for people worldwide."
A proclamation honoring Kyocera International, Inc.'s 50-year manufacturing anniversary was signed by San Diego Mayor Todd Gloria and all nine city councilmembers.
"The City of San Diego proudly applauds Kyocera for being an outstanding contributor to our economy, and our community, for half a century now," said Councilmember Chris Cate, who represents Kyocera's neighborhood in San Diego's District 6. "We are delighted to join Kyocera in celebrating its 50th anniversary of U.S. manufacturing, which began in San Diego."
Kyocera Corporation (TOKYO: 6971, https://global.kyocera.com/), the parent and global headquarters of the Kyocera Group, was founded in 1959 as a producer of
fine ceramics (also known as "advanced ceramics"). By combining these engineered materials with metals and integrating them with other technologies, Kyocera has become a leading supplier of industrial and automotive components, semiconductor packages, electronic devices, smart energy systems, printers, copiers, and mobile phones. During the year ended March 31, 2021, the company's consolidated sales revenue totaled 1.5 trillion yen (approx. US$13.8 billion). Kyocera is ranked #603 on Forbes magazine's 2021 "Global 2000" list of the world's largest publicly traded companies, and appears on The Wall Street Journal's latest list of "The World's 100 Most Sustainably Managed Companies."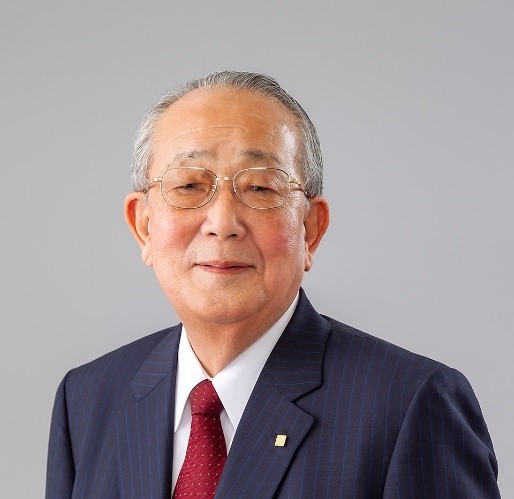 Kyocera Founder and Chairman Emeritus Dr. Kazuo Inamori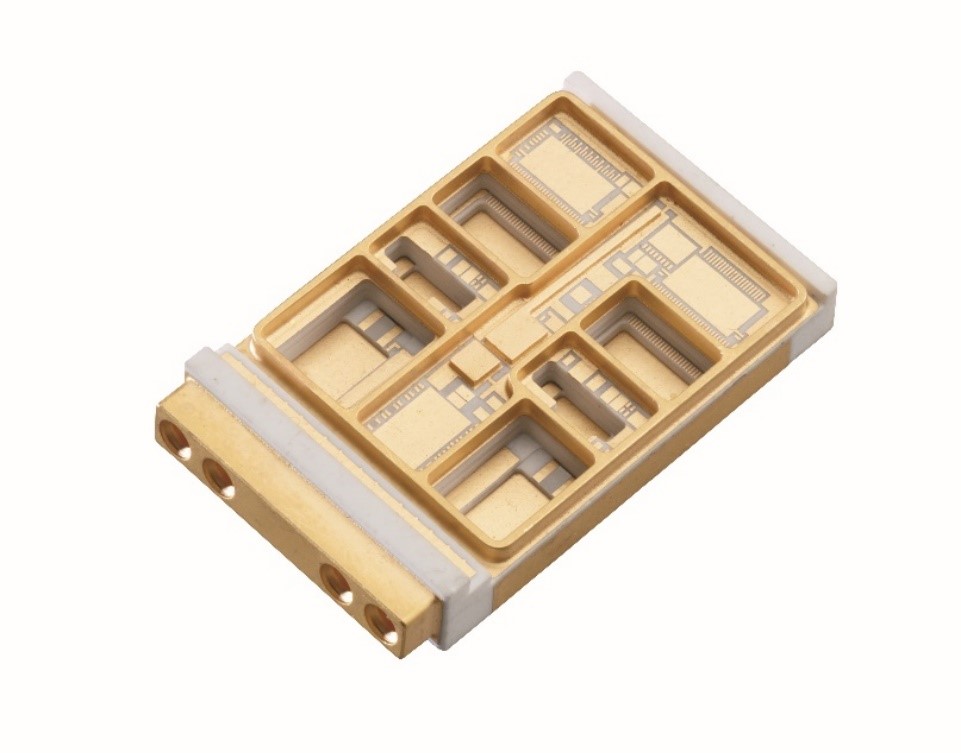 Kyocera has manufactured ceramic semiconductor packages in San Diego since 1971. Above: multilayer, multichip, metallized ceramic package
used in satellite communications.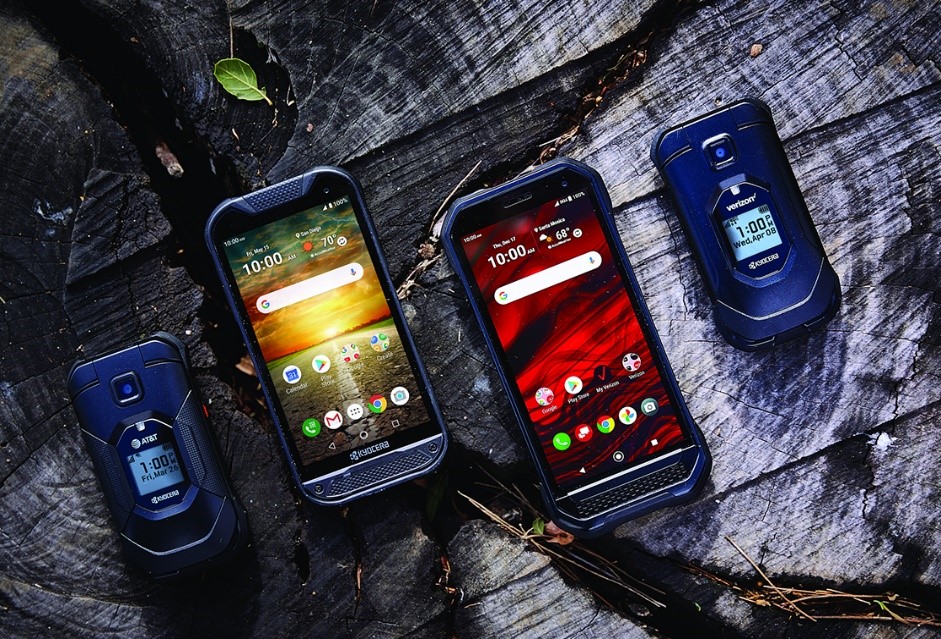 After winning renown as a supplier of infrastructure components, Inamori in 1984 established telecom carrier DDI (now KDDI Corp.). Kyocera has since become the leader in rugged mobile solutions that combine MIL-STD 810-certified ruggedization and enterprise-grade security for consumers and business users. These 5G and LTE phones (left) are manufactured by Kyocera in Japan and sold through Kyocera International, Inc.'s Communications Equipment Group in San Diego.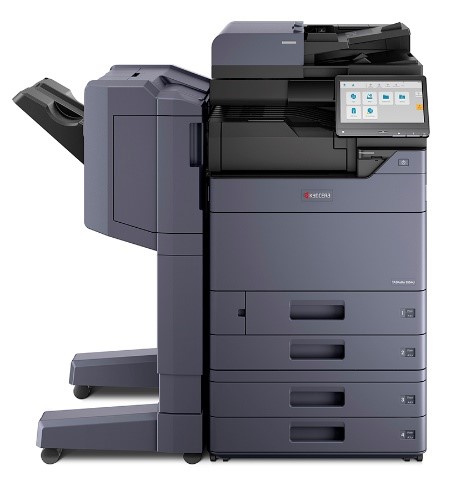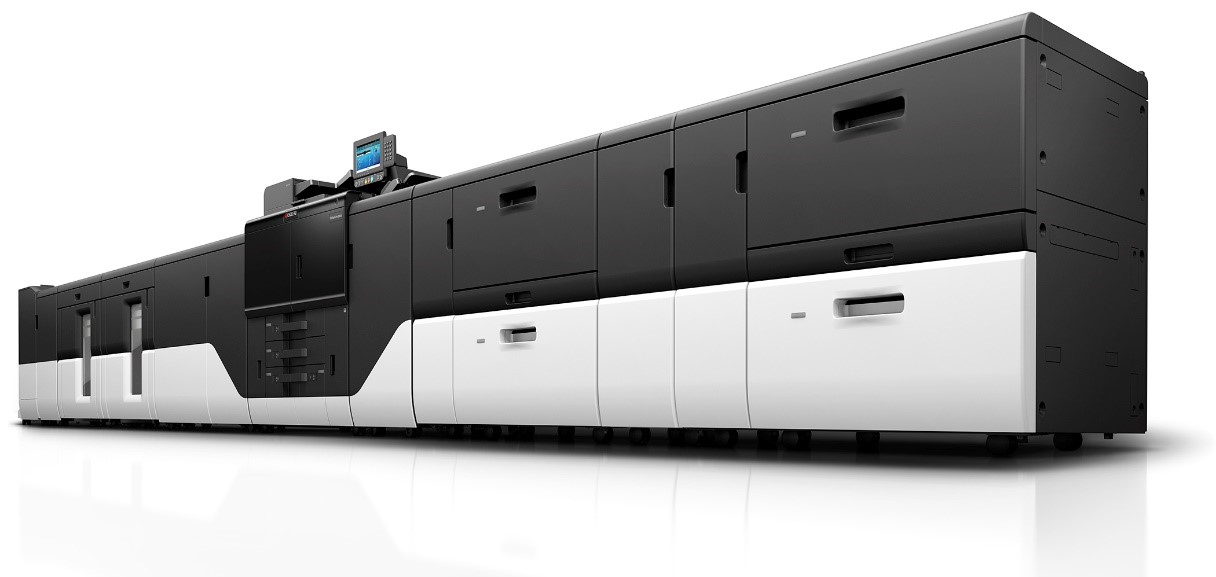 Kyocera Document Solutions America is a group company of Kyocera Document Solutions Inc., a global leading provider of total document solutions based in Osaka, Japan. The company's portfolio includes reliable and eco-friendly MFPs and printers, as well as business applications and consultative services which enable customers to optimize and manage their document workflow, reaching new heights of efficiency.
`